What is Family AFFECT?
AFFECT Stands for: Attachment Family Focused & Empathy Communication Therapies. The overall aim is our theraputeic family work to enhance family life for both child and parent or care provider.
More about our approach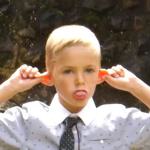 Are you a parent or care provider in need of support?
Family Affect recognises the important role parents or care providers offer children who have been traumatised or have a variety of interpersonal problems and behaviours resulting from learning disabilities, developmental delays and pevasive developmental disorders. If you are looking for help, please contact a member of our team.
Parents and care providers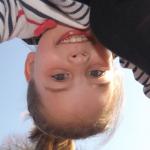 Are you a Professional seeking help and support?
Find out how Family Affect can help your practice in a wide range of settings such as; Education, Health, Residential, Social Care and Public, Privateand Voluntary Sectors.
Professional